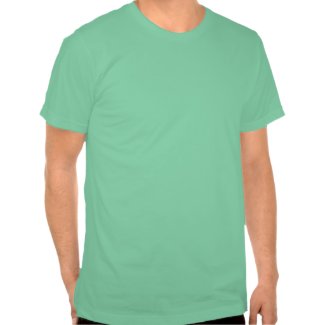 Unique Gifts, Items and Apparel for Dog Owners/Lovers
Crown With Paw Prints and Dog Silhouette
Dog owners and lovers of all ages will love this assortment of stylish, creative merchandise featuring a crown with paw prints at the tips and a dog icon and saying "Queen of My Pack" or "King of My Pack." They make special one-of-a-kind gifts for the leaders of the pet pack! Choose from a variety of unique products, including keepsakes, collectibles, iPad and iPhone accessories, clothing, tote bags, drinkware, home and office items, and just plain cute stuff!
Proceeds are donated to support shelter animals.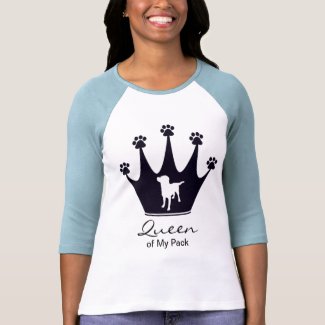 Customize or Personalize the Design!
Like the design but not the background color or just wish the text was in a different font? Want to make the gift personalized with a name? Easily customize the design to your liking by clicking the "Customize It" button on any product page. Change the background color or text color or font, move the images or text—anything! Show your own creativity if you desire.